How to lower tool inventory and increase tool utilization
Discover how to increase tool utilization, lower tool inventory, improve tool accountability and reduce tool loss.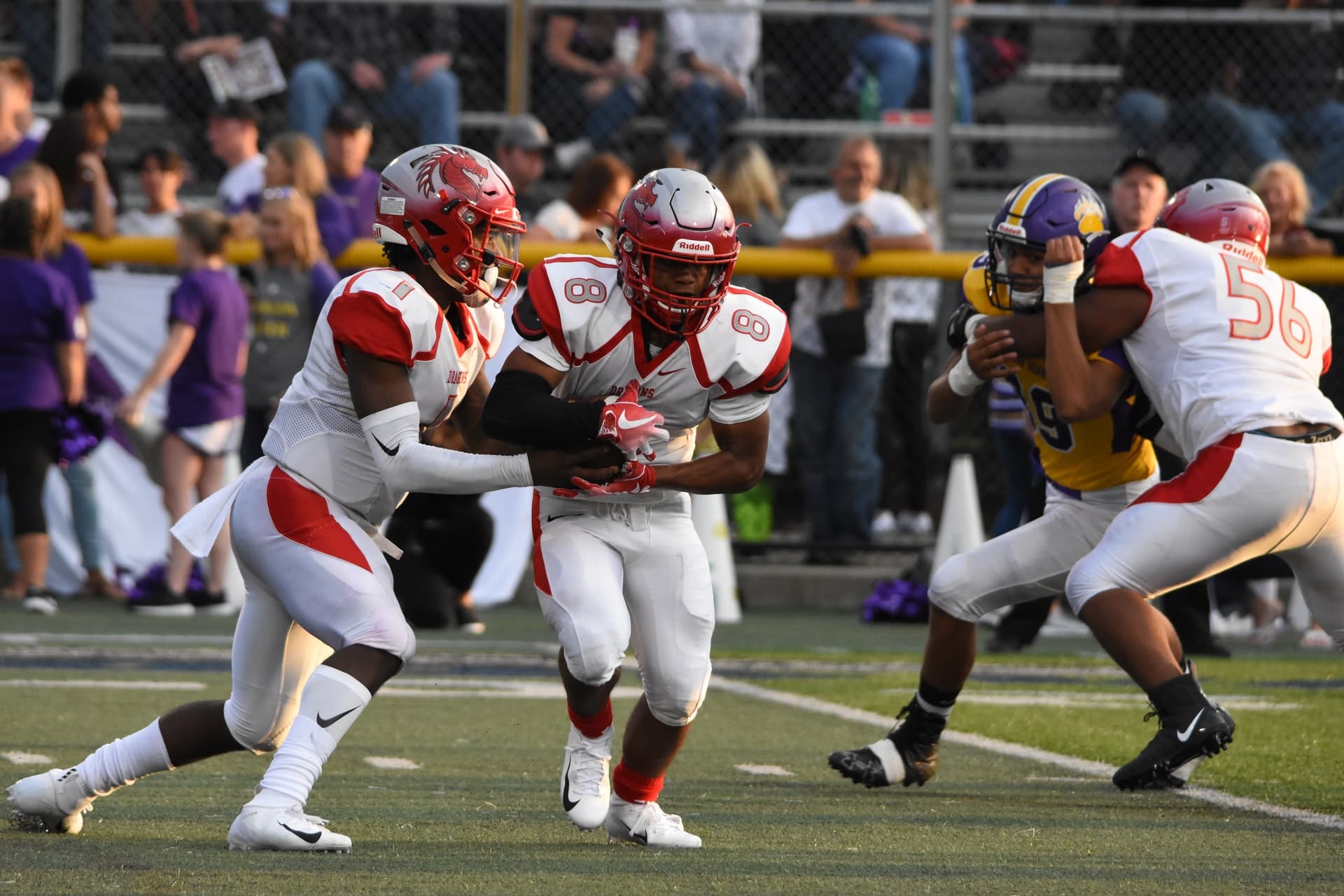 From high tech tools to tablets, tool investments are at an all-time high. For many businesses, this tool inventory is lightly managed, lightly tracked and yet is worth thousands to the business. Losing or misplacing these pricey tools and repeatedly re-buying them can quickly add up and have impact on operating budget.
Sign-out List to rescue?
In order to manage this tool inventory, many contractor have tried sign-out lists or Excel spreadsheet based ownership lists to keep track of who has tools. These documents always fall quickly out of date and become unreliable since tools often move from person to person in the field. As tools are passed from one person to another, the lists are usually not being updated. In an attempt to get a better grip on tool transfers, companies often react with command and control tactics such as not allowing tools to move from person to person without first being checked in to tool crib. It quickly becomes clear that these tactics do not work.
Instead of restricting the movement of tools, why not enable it? Encourage tools to be moved from person to person!
The real key is to make it easy for field personnel to transfer ownership along with the tool when it moves from person to person.
Increased tool inventory = lower tool utilization
When another person in field needs same tool, due to restrictions in place for tool transfer and difficulty of finding tool, they end up requesting it from tool store. And if the tool is not available, most of the time, it will need to be purchased. This obviously slows down the work that field personal needs to complete, and the slower movement of tool results in the company purchasing more tools than are actually needed, which leads to fall in overall tool utilization, with tools not being used 50% of the time. This is not a sustainable practice.
What you need is an easy way for field personal to search and request tools from colleague. And more tool movement means better tool utilization and that is just good business!
Field Transfers
The transfer of tool ownership while in the field is the key to effective tool tracking. It's proven time and again that having a system that tracks tool transfers in the field places a more urgent sense of responsibility on field personnel. The right solution also makes transferring easier, and provides clearer visibility into your tool inventory at any given time.
With a mobile app, users can directly request tools from colleagues or transfer one to other user. Current tool owner can just scan the tool, add user to transfer to and submit request to initiate transfer of tool ownership along with tool. Similarly, a colleague can select user, search for needed tool from list of tools user owns and send in the request for transfer. This transfer process can also enable tool room staff to quickly move tool from one user to another while keeping proper audit trail without having to first check in and then check out the tool.
When considering a solution for managing ownership with tool transfers, look for the following three elements:
It must be easy and fast.
It must be done in the field without calling the office.
It must benefit the field person to do it.
Whether you're evaluating a tool tracking system or building your own process, place your focus and emphasis on how field personnel can easily transfer ownership while maintaining a record of the transaction.
To learn more about tool tracking technology that enables easy field transfers, check out ToolWorks
About ToolWorks
ToolWorks is a mobile tool management software. It allows you to track, maintain, and report on inventory from anywhere, at any time. We offer a free 14-day trial – no credit card required